There are three control modes for programmable power supply: panel control, external control and remote control. Remote control basically control via computer. In today's eve-changing technology, mobile phone has become necessary part in working and life. So, could we use mobile phone to monitoring power supply?
APM programmable power supply supports Web Sever remote control function. No need to download software. It could remotely access and control power supply via LAN interface and Web. Using wireless router could realize communication between mobile phone and power supply. Control power supply by mobile phone? Sounds excited let me have a brief introduction about it.
Middle power supply: Open browser, enter IP of power supply to access welcome screen.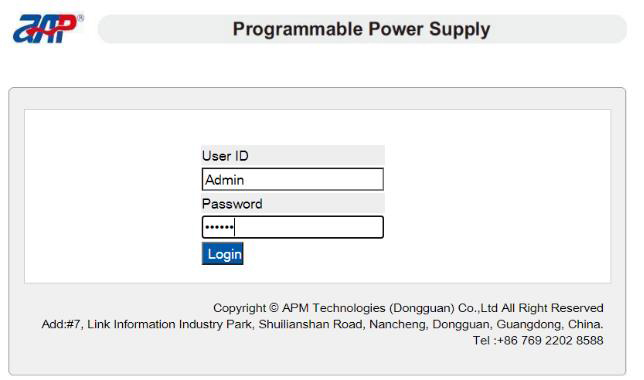 User ID is Admin, Pass word is 123456. Enter Home page after log in successfully.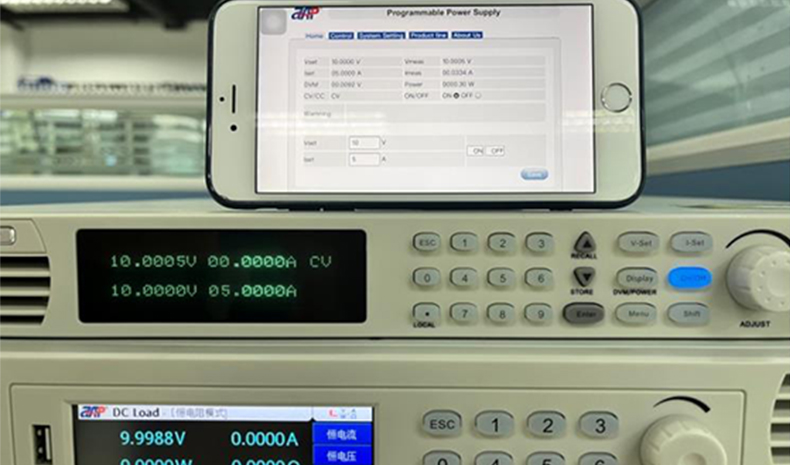 It could set and measure voltage/current of power supply. Moreover , it could display the operating status, control output of power supply, set protection value, set buzzer switch, set current sharing, set quick decline function, set switch on status of power supply, read basic information of power supply, modify LAN communication parameter and reset password.
APM AC source has the same operation method with middle power DC source. No need to install software. It is available to set and monitoring power supply remotely by enters IP address of power supply in browser.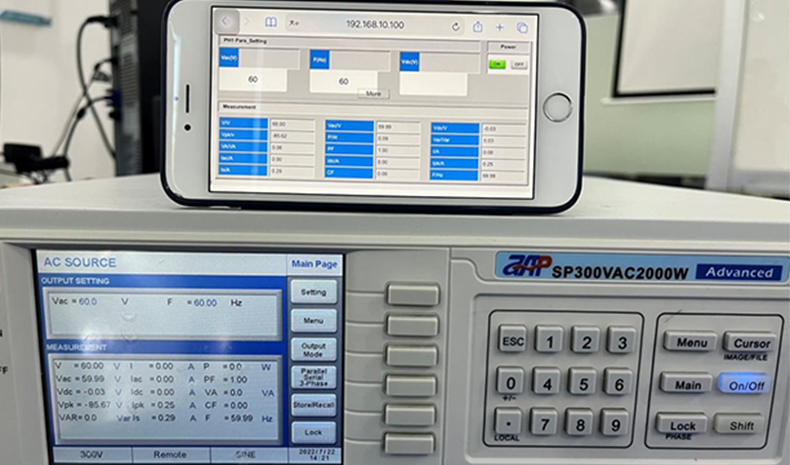 APM power has diversity and flexibility in control mode to satisfy different demand of market. It is to bring different operation experience to customer.