Technical Support Service
As the link between customers and the company, APM after-sales service department, with its professional after-sales service support system, adhering to the business philosophy of "professional, innovation, brand, service", provides demand-oriented testing solutions. The experienced technical team provides all-round support for customers, such as demand analysis, scheme formulation, system construction, and operation training. At the same time, we focus on cultivating the after-sales technical team of our partners to continuously improve and enrich the skills of customer service engineers. Quick response, precise service and customer satisfaction are our service tenet.
APM Technologies Ltd: 24 Hours a Day of Continuing Services
50+ Covering countries all over the world

N Direct user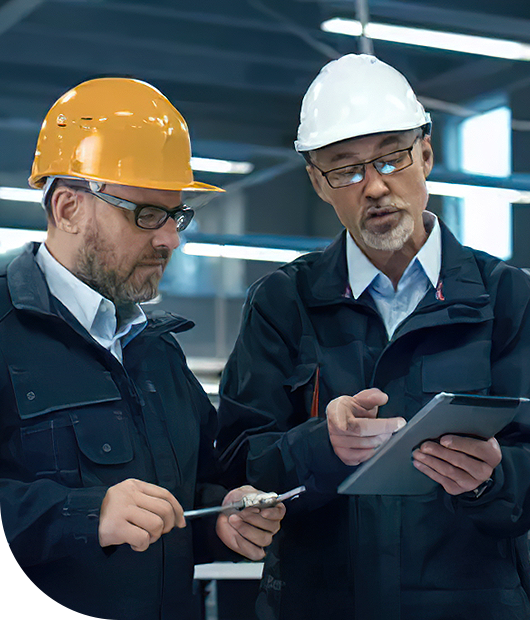 Technical Support
Service Process

APM Technologies guarantees that once you get in touch with us by any means such as telephone/email, we will pay attention to your every need. If there is a problem with your device, our technicians will assist you as soon as possible or will arrange the local service support for proper maintenance.