Climate change is the global issue human facing. As carbon dioxide emissions of countries, increasing of greenhouse gases has been a threat to biosystem. Under this background, countries in the world reduce green house gas to realize carbon peak and carbon neutrality via global agreement. Carbon emission will counteract via tree planning, energy conservation, emission reduction and others.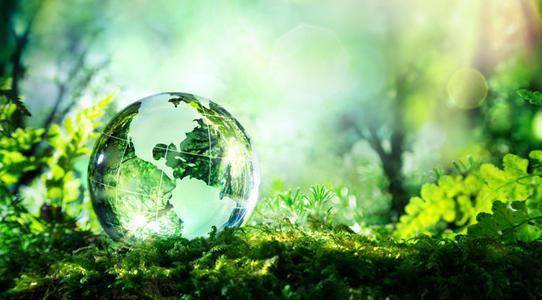 As the implementation of "double-carbon" plan, electric automobile grew in popularity in our lives. China promote vigorously on development of new energy automobile. It could not only reduce city emission but also have low cost, play by heart!
A domestic new energy automobile company mainly operates automobile power system technology research, engine, transmission, new energy motor, electronic control and auto part research.
APM power supply SP80VDC18000W and E-load EL200VDC6600W has been successfully applied in this industry. APM provide stable and high quality test instrument to new energy automobile industry.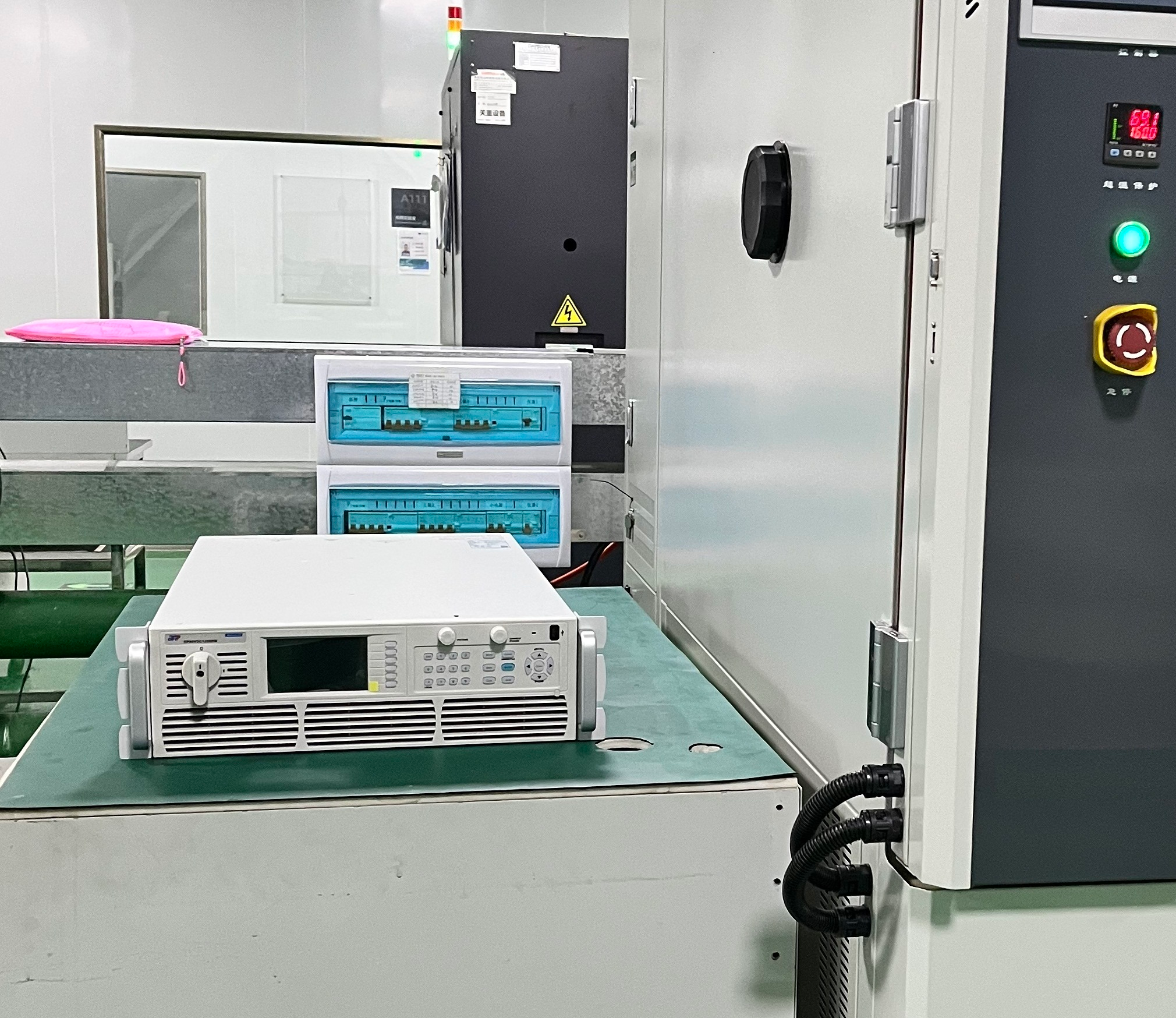 SP-3U/6U series power supply has high precision, high stability, CC mode and analogue output which could apply in long time quality and performance test to new energy automobile component.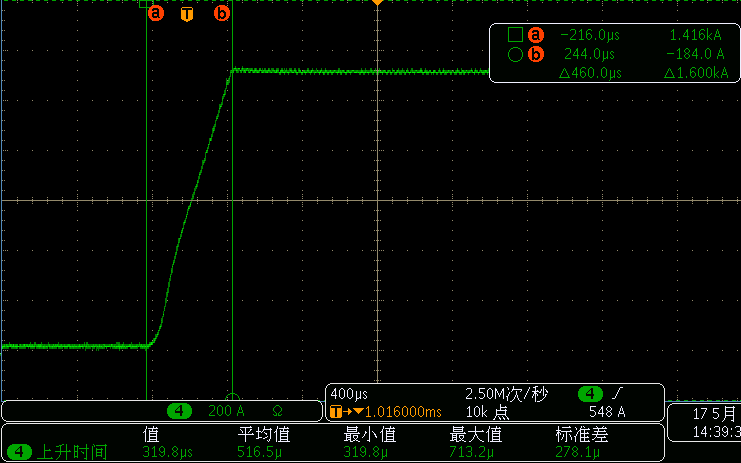 EL series E-load has ultra fast rising slope, ultra high precision voltage/current measurement, and 50kHz current/resistance transient mode; Provide high speed (36A/us)rising current to automobile to automobile component to have performance test.
Measurement instrument reach to industry standard could let new energy automobile quieter, smoother and fewer jolts. APM will keep providing better test instrument for emission reduction, pollution reduction and burden alleviation industry.