Robot is a kind of automatic machine, the difference is that this machine has some intelligent abilities similar to people or creatures, such as perception ability, planning ability, action ability and coordination ability, is a highly flexible automatic machine.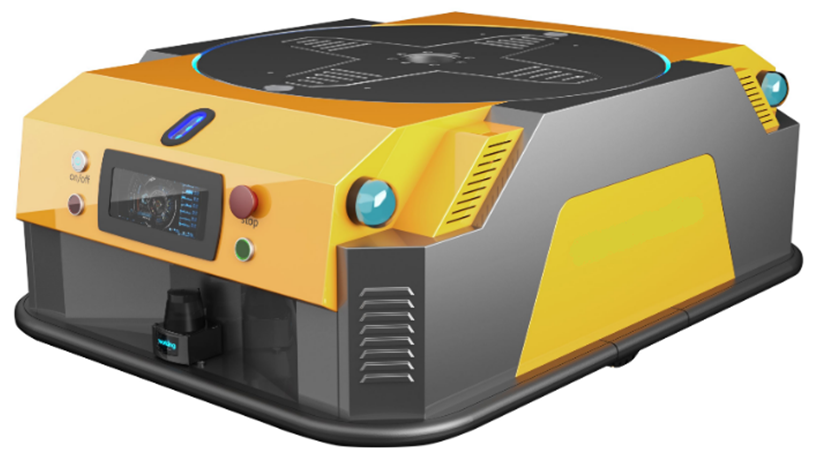 Industrial robots are widely used in the industrial field of multi-joint manipulator or multi-degree-of-freedom mechanical devices. They have a certain degree of automation and can realize various industrial processing and manufacturing functions by relying on their own power energy and control capabilities. Industrial robots are widely used in 3C, auto parts, semiconductor, photovoltaic, lithium batteries, medical and pharmaceutical industries, etc..
One domestic company, specializing in the research and development and production of industrial robots, has independently realized the full coverage of the research and development of core technologies such as the underlying positioning algorithm, operating system, and controller of the robot.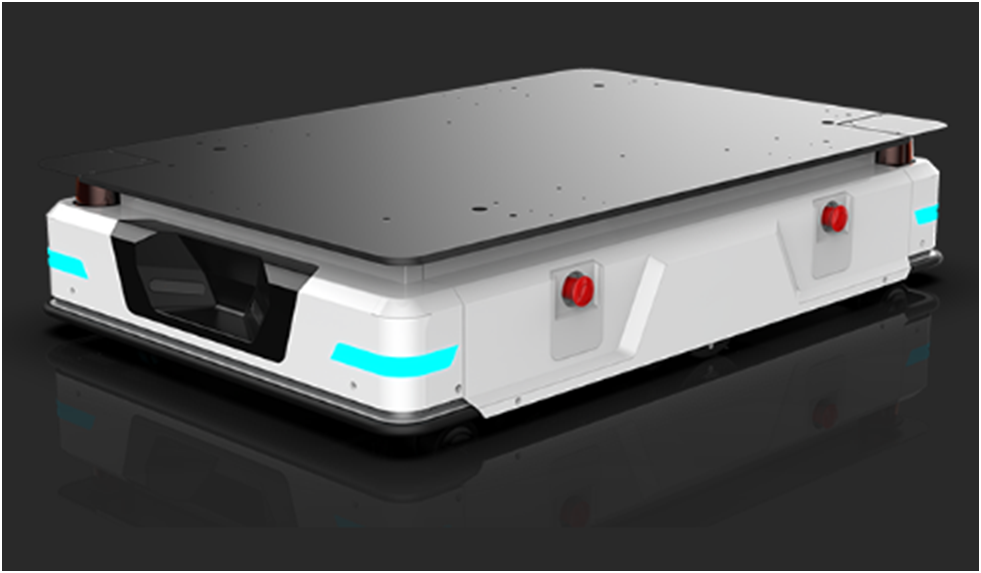 APM SP-1U/2U series power supply and EL series electronic load have formed a test platform for the company's various controllers for one month of functional testing.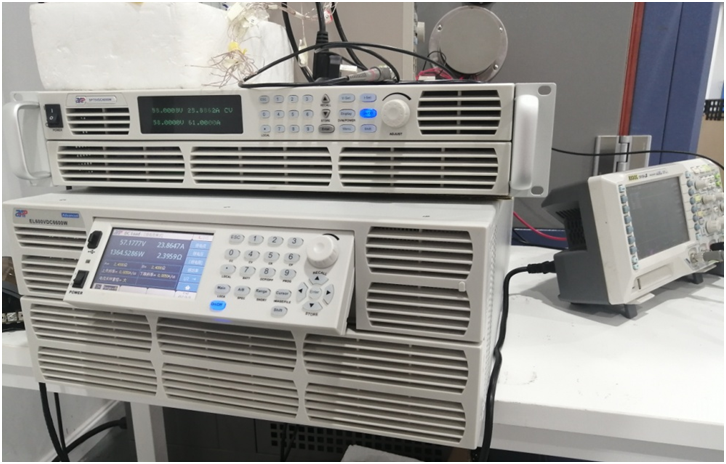 The testing process is a two-way validation of both APM's products and the customer's products, and the test results meet the customer's needs. In the end, the customer chose APM power supply after comparing it with other brands.
The quality and performance of APM products will be more excellent after being tested in various test environments and perfectly meet the needs of customers.