Products from all walks of life are undergoing updates and iterations of performance and functions to meet market demands.
Programmable DC power supply can provide stable DC output and a wider range of voltage and current, so it has a wide range of applications. The common control modes of power supply include local control, remote control, and external control.
This series of power supplies has developed a new control method: external high and low level control the output voltage and current of the power supply.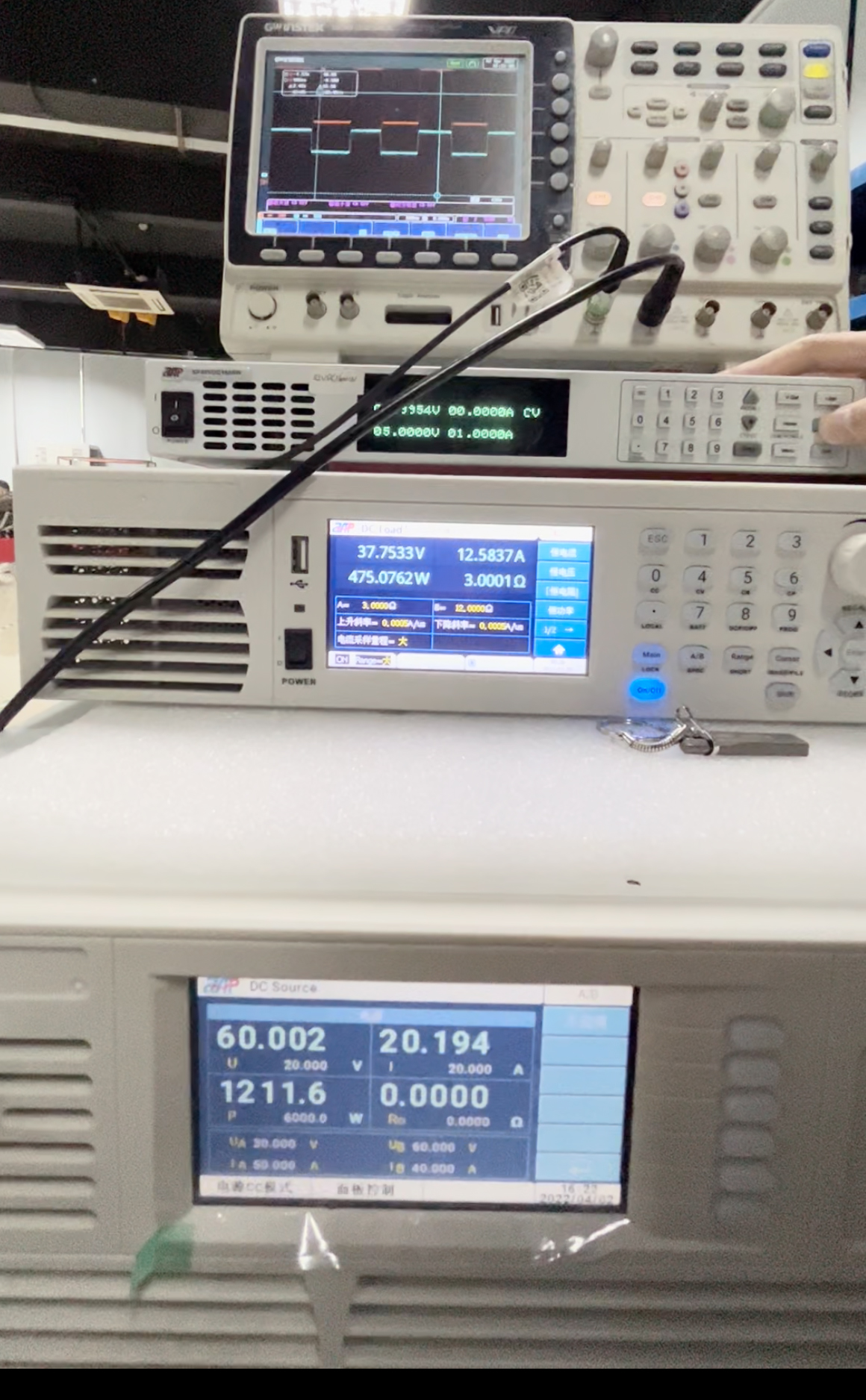 Switch A/B voltage and current at the same time with high and low levels, and set according to needs within the rated range, it is unconstrained, and it is convenient and flexible to use.
disable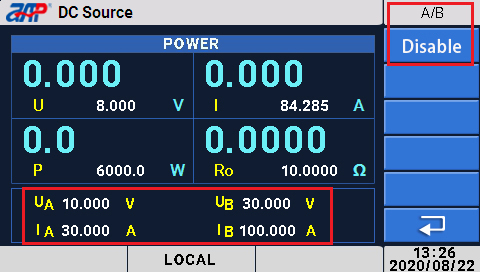 In a special test environment (strong radiation), setting parameters through remote commands, using this function to switch the output, avoids the tester from entering the test environment, completely remote operation, which greatly helps the user's test progress.
DUT:quadrupole lens (attribute: perceptual)
Through the corresponding terminal of this function, use the waveform generator to output a 3Hz square wave, so that the output current can be switched between 10A and 100A.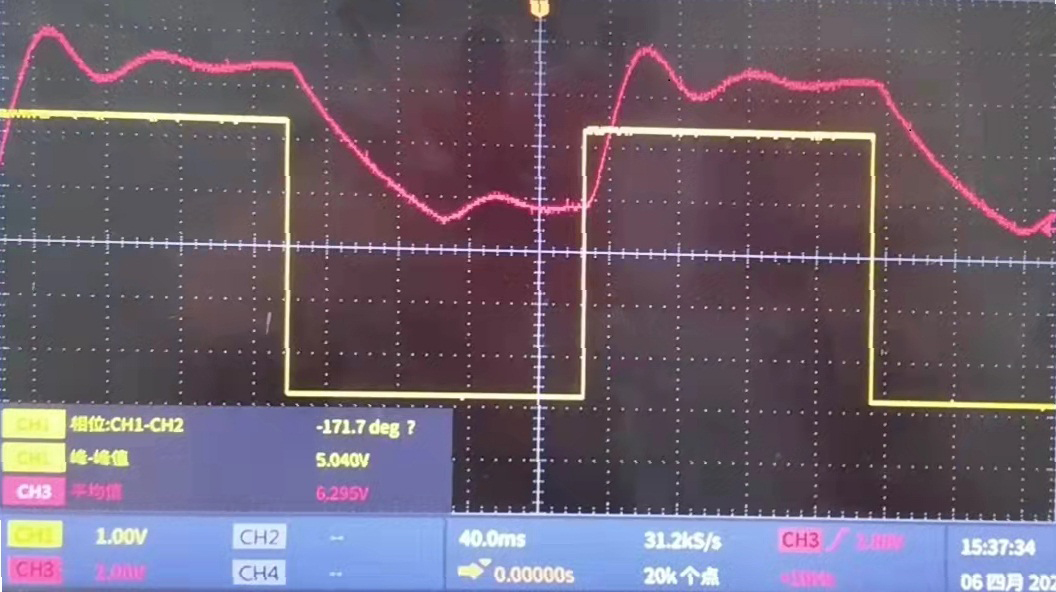 Resistive Load Test
Also use the waveform generator to output a 3Hz square wave and switch the output current.